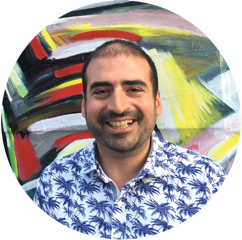 Adam Silver
Few kids were as obsessed with puzzles as a child as co-founder Adam Silver. Choosing his first job working at a toy store restocking the puzzle shelf, Adam was hooked. He puzzled in his spare time, on vacations and now does it for a living!
Turning his passion into a career took some hard work. He started at Cornell University, majoring in both Economics and History and got his law degree from University of Michigan. Now he puts all those skills into use as the head of sales, strategy, product development and licensing for NYPC.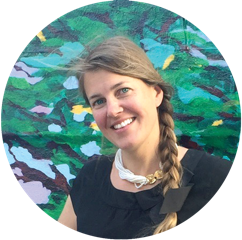 Sarah Dickinson
Always a designer and aspiring entrepreneur, Co-Founder Sarah Dickinson has been crafting things for as long as she can remember. Dabbling in architecture, interior design and accessories creation, she had collaborated with the MTA on earlier projects such as the Metro Card Bag.
Also a History major with a minor in Architecture from Cornell University, Sarah went on to get her Master's degree in Environmental Conservation Education from NYU. She is head of design, operations, and finance for NYPC. She is also the environmental ambassador and liaison with 1% for the Planet.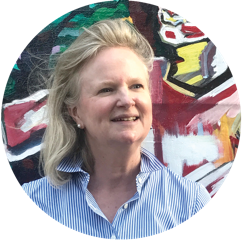 Priscilla Alexander
Having worked in various positions in retail management, merchandising and operations, Priscilla Alexander brings this varied experience to New York Puzzle Company. Her love of reading and writing led to a major in English and minor in Art History from Hobart and William Smith Colleges.
As the face of customer service, Priscilla ensures that every customer is a happy customer, and that we are the friendliest and easiest company to work with. Look forward to hearing her cheerful voice if you ever need to call us!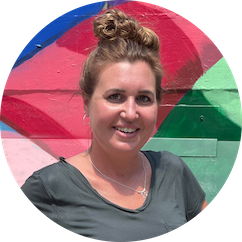 Stephanie Aponte
Stephanie Aponte our National Sales Manager has been in the gift industry since 2011. Born and raised in Amish Country, Lancaster County, Pennsylvania, she lives there with her three sons and her husband/high school sweetheart of 20+ years. Stephanie thrives on customer interaction and prides herself in relationship building. Stephanie's passion for numbers and data analytics keeps her focused on the future of sales growth with New York Puzzle Company.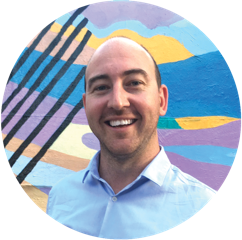 Etienne Coutant
Etienne Coutant spent the last decade designing innovative CRM technologies for several companies in various domains, including the educational technology company Blackboard, and the retail company Quiksilver.
With this experience in CRM technologies and retail business, Etienne is now putting all these pieces together at New York Puzzle Company to manage the information systems, online retail and some aspects of operations. Etienne graduated from the Polytech Nice Sophia Engineering School of Sophia-Antipolis in France and holds a Masters in computer science.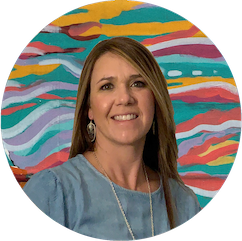 Lindsey Brooks
Lindsey Brooks is a 1999 graduate of The University of South Carolina where she majored in accounting at the Darla Moore School of Business. She worked in the accounting field for 15 years, starting in corporate accounting and then moving to the non-profit sector. She took a break from her career to stay home with her three kids until they were all in school. She now resides in Danville, VA, with her kids and husband of 18 years.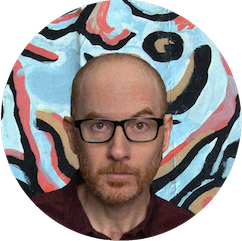 Matt Kaplan
For nearly twenty years, Matt has worn many hats in the toy and game industry, including marketing, game creation, wholesale buying and product reviews. Up until recently, he was mostly involved in New York Puzzle Company's retail markets and consumer conventions. But now you can also find him at industry trade shows and assisting the sales team with wholesale, retail and custom orders. Matt is a writer, filmmaker, actor and musician who lives in Sunset Park, Brooklyn with his two cats Clementine and Bumpy. They are both awful at completing puzzles.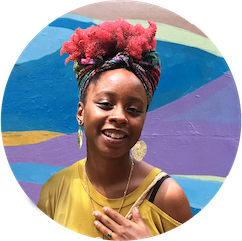 JaNisha Cobbs
As a child, JaNisha Cobbs always opted for the creative route. After years of being self taught in graphic and web design, JaNisha earned a Bachelors in Visual Communication Design at Stevenson University. She has over 10 years of experience in retail, bringing a unique perspective to our online user experience.